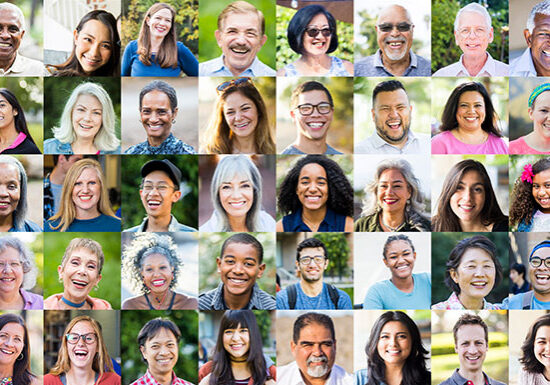 What Is Cultural Diversity And Why Is It Important?
04/13/2022
The things you do and the practices you were taught inform who you become. Culture is a broad term that encompasses beliefs, values, norms, behaviors, and overall can be understood as our "way of being." When you go out into the world, you will come into contact with people from different backgrounds and walks of life. It's a good rule of thumb to honor cultural diversity with your actions. So, what is cultural diversity and why does it matter?
Let's get into the details of how cultural diversity can take shape in professional settings, within educational institutions, and overall, in most aspects of life.
More news