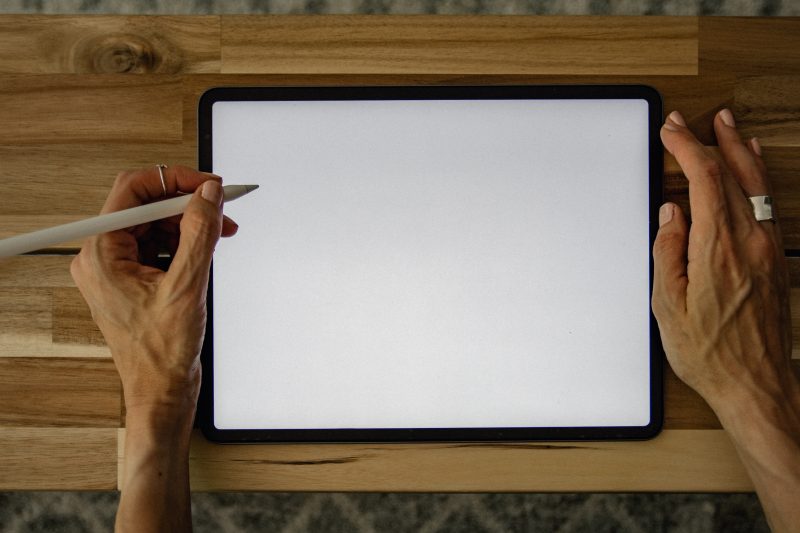 DIGIMI IS TO ADD EUROPEAN VALUE THROUGH DIGITAL STORYTELLING
02/15/2022
19.5 points from 20. This was the score DIGIMI hit during the project proposal evaluation on the topic of "European Added Value".
The 19.5 points made us proud and wanted to share some ideas about the value of working together and learning from each other within the framework of an international European Union AMIF Project.
The project DIGIMI (DIGItal storytelling for Migrant Integration) has as key objective the involvement of the local community to facilitate social integration for migrants through volunteering, as an act of inclusion.
The project was born from the principle that Europe's future growth should come from best practices and training that will be turned into services providing genuine benefits for all its citizens in all social, professional, and civic environments. Novel ideas, such as digital storytelling and the promotion of social cohesion, facilitate the way in which we assess and envisage our social and cultural contexts and point to new directions in European cooperation resulting in better quality of life for ALL.
Having the above in mind, the project partners and their respective countries are to benefit first and foremost from the project. but not just! Europe, as a whole will also benefit through good practices and the dissemination activities shared during the DIGIMI project lifecycle. In particular, learning and training resources on digital storytelling – through technology enhanced learning, innovative pedagogies and supportive methodologies will be created and shared, impacting positively research and education practices across Europe. Organisations and individuals can also gain from the experience of trans-national collaborative environments, trans-national partnership, and teamwork, as part of the training and mentoring of third country nationals. By providing training sessions and gathering data, DIGIMI intends to empower migrants and refugees but also to develop solid recommendations for policy on how to engage in the promotion of social cohesion, giving motivation to all stakeholders.
All these would only remain a plan in an isolated or mono-state initiative. So, the DIGIMI project involved ten (10) European organisations from eight (8) countries, for achieving the above by well-matched partners with different idiosyncrasies, expertise, geographical and cultural background but with one strong common goal: making Europe value all its citizens. We are excited to welcome you soon among the DIGIMI training participants!
The DIGIMI Partnership
More news