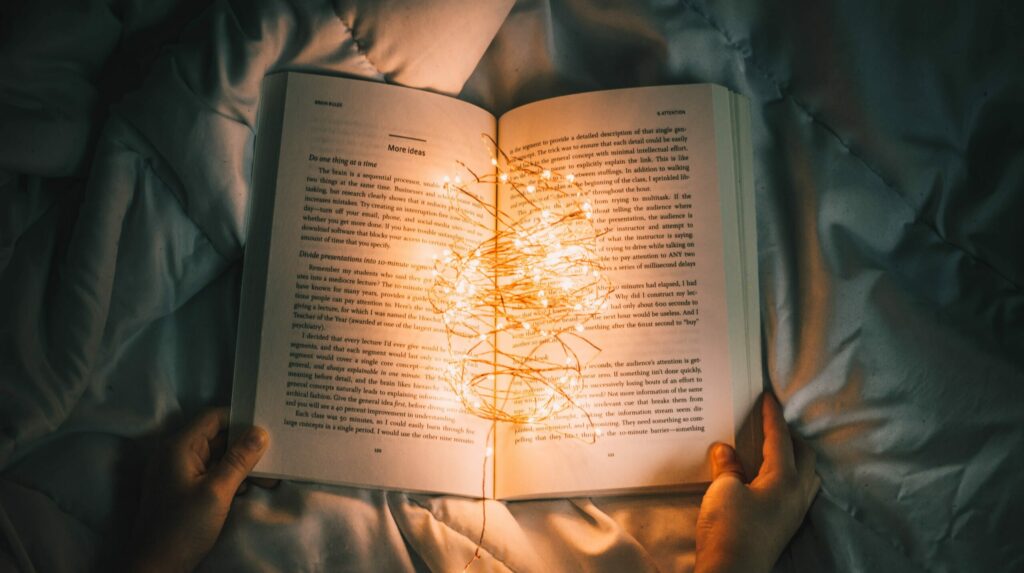 CAPTURING THE ART OF STORYTELLING: TECHNIQUES and TIPS
02/16/2022
It is hard to measure the art of storytelling, but you know it when you see it. You read a passage of prose and it raises your arm hairs, makes your blood tingle, gets your heart racing; suddenly you're swept up in the experience of beautiful writing.
Indeed, writers seem to possess a certain magic of storytelling—but anyone can learn the tricks of the trade. From story structures to style advice, this article covers the storytelling techniques that make readers laugh, weep, gasp, and stay up past their bedtimes.
Along the way, we discuss the key elements of storytelling, and we answer the question "Why is storytelling important?" But first, let's dissect the art of storytelling itself. How do writers tell great stories?
More news